SOCaaS: Customizable Cybersecurity Platform and Service Delivery for
MSSPs,

Enterprises, and SMBs.
CDC-ON® is a SIEM, SOAR, Integrated and Augmented EDR-XDR-MDR. CDC-ON® can save your business up to 50% on SOC delivery costs. Our team brings increased bandwidth and expertise for your specific problems.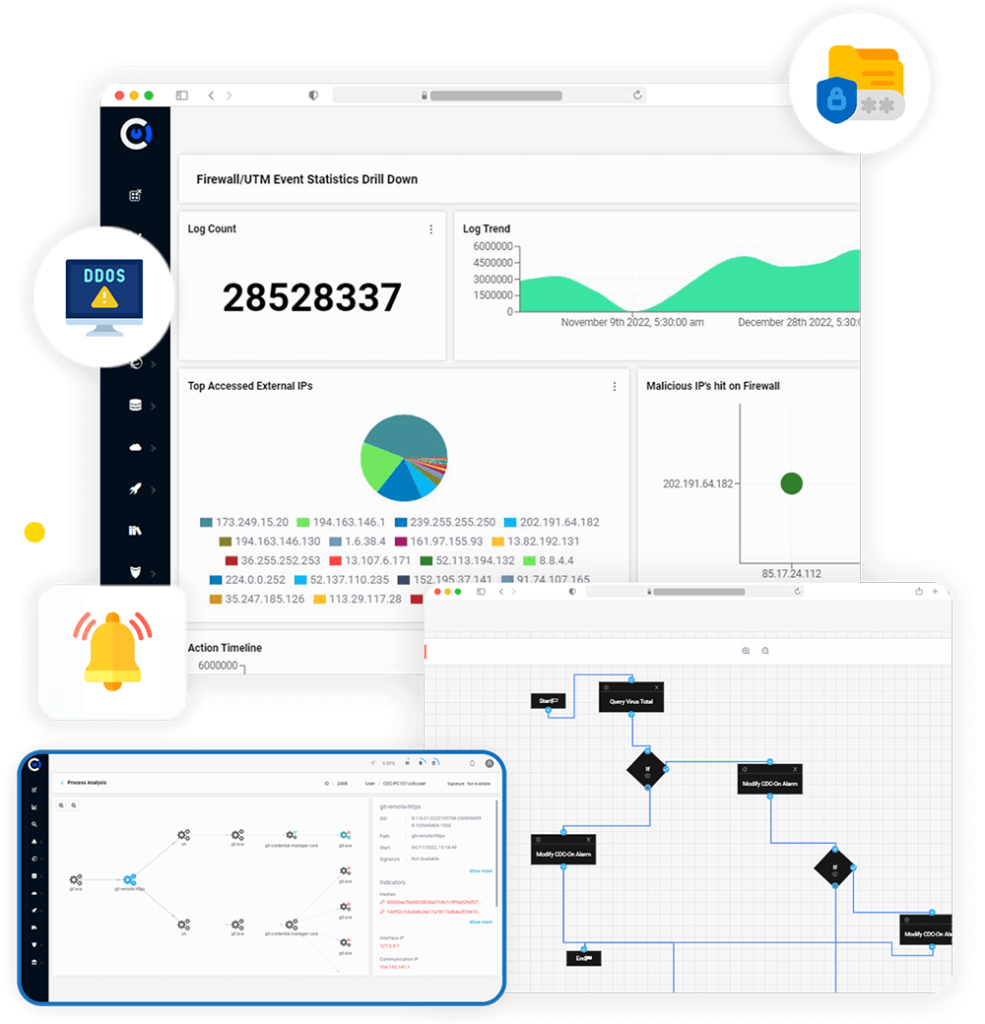 CDC-ON® and services are deployed by several global MSSPs and enterprises.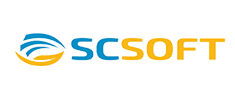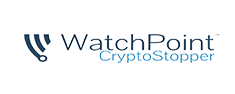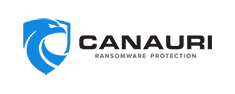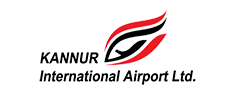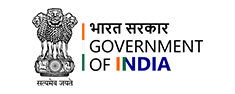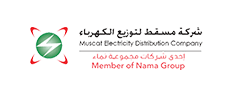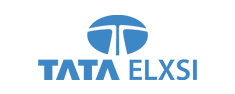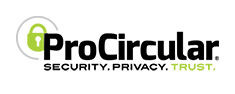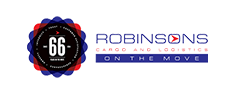 What Makes CDC-ON® Different?
We help build or integrate your own unique and niche SOCaaS utilizing CDC-ON® that is customizable at code and API level.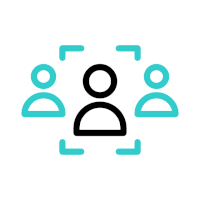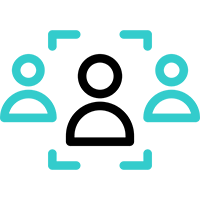 We augment your staff with SOC L1/2 analysts. CDC-ON® takes care of the tough hours to allow you to focus on client relationships.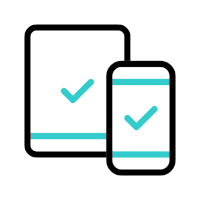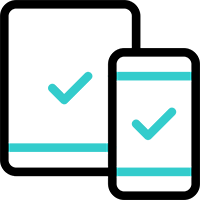 CDC-ON® integrates/replaces any SIEM, EDR, XDR, and provides a full-service SOC platform custom built for your business.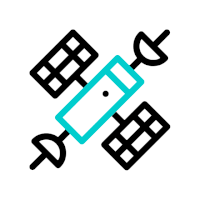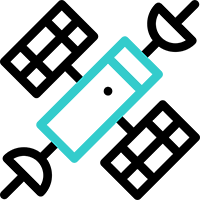 A comprehensive, scalable cybersecurity solution, tailormade to meet your specific needs. Our platform is 100 percent customizable. Guaranteed.
About
Ciber Digita Consultants
Ciber Digita Consultants believes that digital security should be available and affordable to everyone. Through our zero-trust architecture and digital services, CDC stands firm: a rock-solid barrier against threat actors.

The future is digital. At Ciber Digita Consultants, we're here to secure it for you.
Build Your Own Niche Custom SOC Service
Custom SOCaaS MSSP Platform for IT, OT & IoT: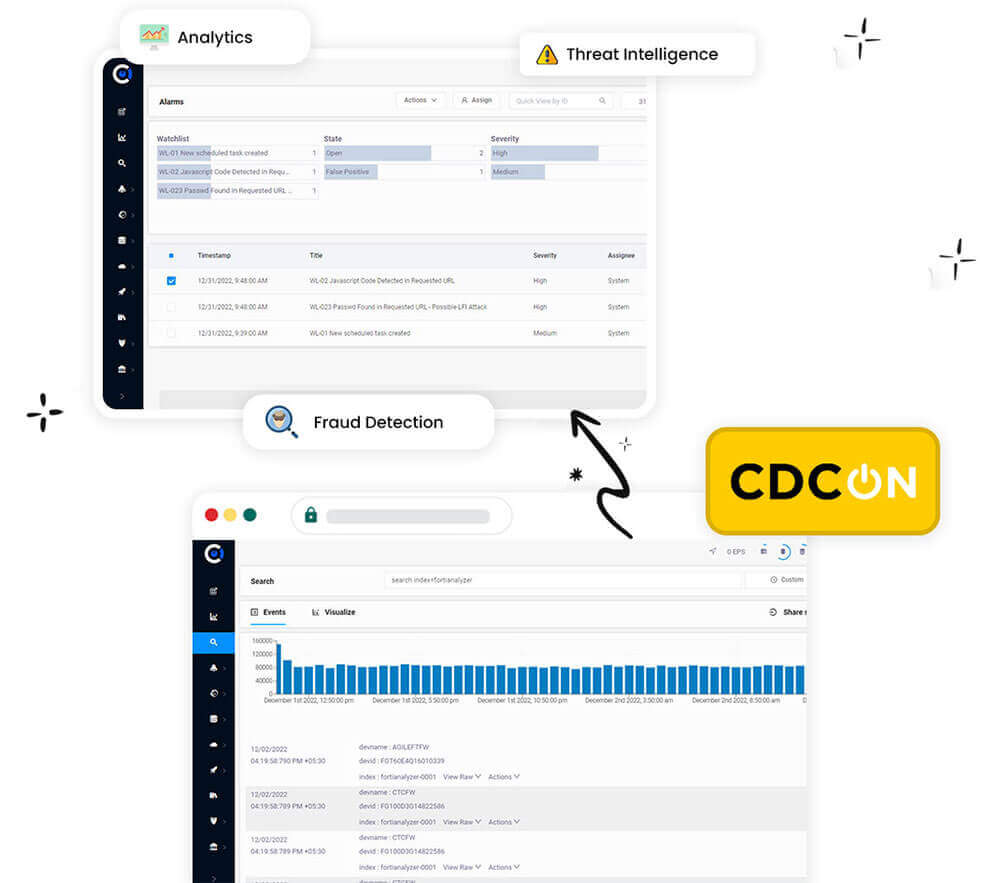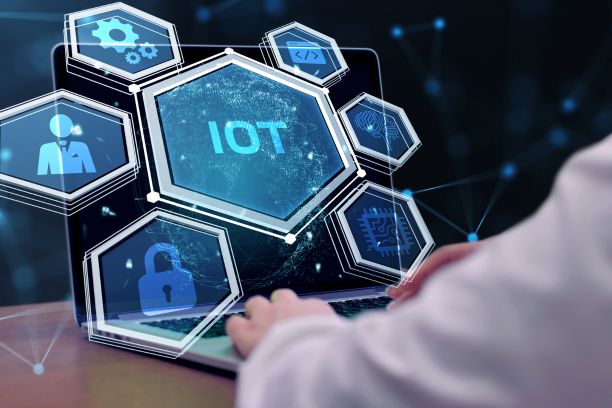 Your Trusted
Cybersecurity Services Company
At Ciber Digita Consultants, we are a leading cybersecurity services company committed to helping MSSPs safeguard their digital assets from ever-evolving cyber threats and provide better service for their clients. Our comprehensive services, cutting-edge technology, and expert team provide unrivaled protection through white-label services, passing the protection to your clients to give them peace of mind.
Let Us
Monitor Your Security
As a premier cybersecurity service provider, we specialize in network security monitoring, offering proactive measures to detect and prevent potential breaches before they can wreak havoc on your clients. Our state-of-the-art monitoring tools continuously scan your network, identifying suspicious activities and promptly responding to mitigate risks. We keep a vigilant eye on your client's systems, ensuring their data remains secure with uninterrupted operations. Our team simplifies the delivery of high-end cybersecurity solutions, so you can focus on providing other services for your clients.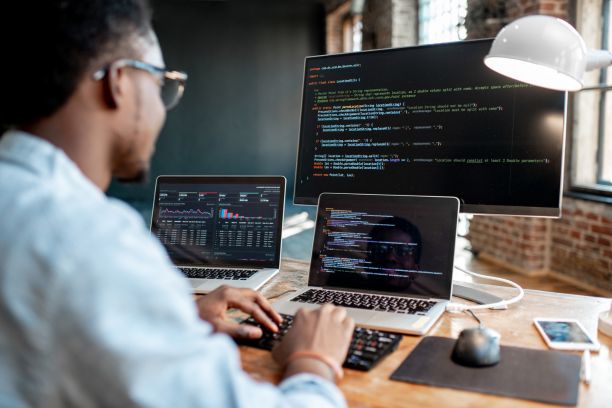 Customized Solutions
At Ciber Digita Consultants, we understand every business is unique. We offer tailored cybersecurity consulting services to meet your needs. Our experienced consultants work closely with you to assess your existing security infrastructure, identify vulnerabilities, and develop a robust cybersecurity strategy. We provide expert guidance on best practices, compliance requirements, and industry trends, empowering you to make informed decisions and fortify your defenses. We proudly offer comprehensive, scalable cybersecurity solutions with 100 percent customizable features so that you can build a niche SOC service for your clients.
Our base platform includes everything you need to protect your clients and give them peace of mind in your abilities. We utilize CDC-ON to provide advanced visualizations in an easy-to-use dashboard, availability and performance monitoring, alert remediation workflow, built-in security orchestration, automation, and response, advanced detection and user behavior analytics, powerful log searching, and more. It's easy to customize your cybersecurity offerings and brand them with your managed service provider details to give your clients confidence.
With our cybersecurity management services, we take care of security operations so that you can focus on building customer relationships and providing other services. Our dedicated professionals leverage their expertise and advanced tools to proactively manage your security systems, conduct regular assessments, and swiftly respond to emerging threats. By partnering with Ciber Digita Consultants, you gain a trusted ally in the fight against cybercrime.
We Prevent Disaster
Prevention is vital for cybersecurity. Our cybersecurity protection services offer a multi-layered defense approach to ensure comprehensive protection for your organization. From advanced firewall solutions to intrusion detection systems, we deploy the latest technologies to safeguard your network, data, and critical assets. We prioritize real-time threat intelligence, enabling us to anticipate and neutralize emerging threats effectively.
Trust Ciber Digita Consultants as your cybersecurity consulting firm, and together, we will help you fortify your clients against the ever-growing threats of the digital landscape. Contact us today to learn more about our services and how we can tailor a cybersecurity solution that meets your requirements.
Our Clients are Happy They Chose CDC-ON®
"We've noticed virtually zero interruption in your services, and I can only imagine the work it must take to mask the challenges you're facing behind the scenes…"
®'s performance and I haven't heard any issues from the team."
"We've been happy with CDC-On
® even after and get into a new contract"
"We are extremely happy with the service levels that have been provided and will continue our relationship with CDC-On
® delivered what was promised. They were accessible whenever contacted, we are willing to recommend them to others."
"CDC-On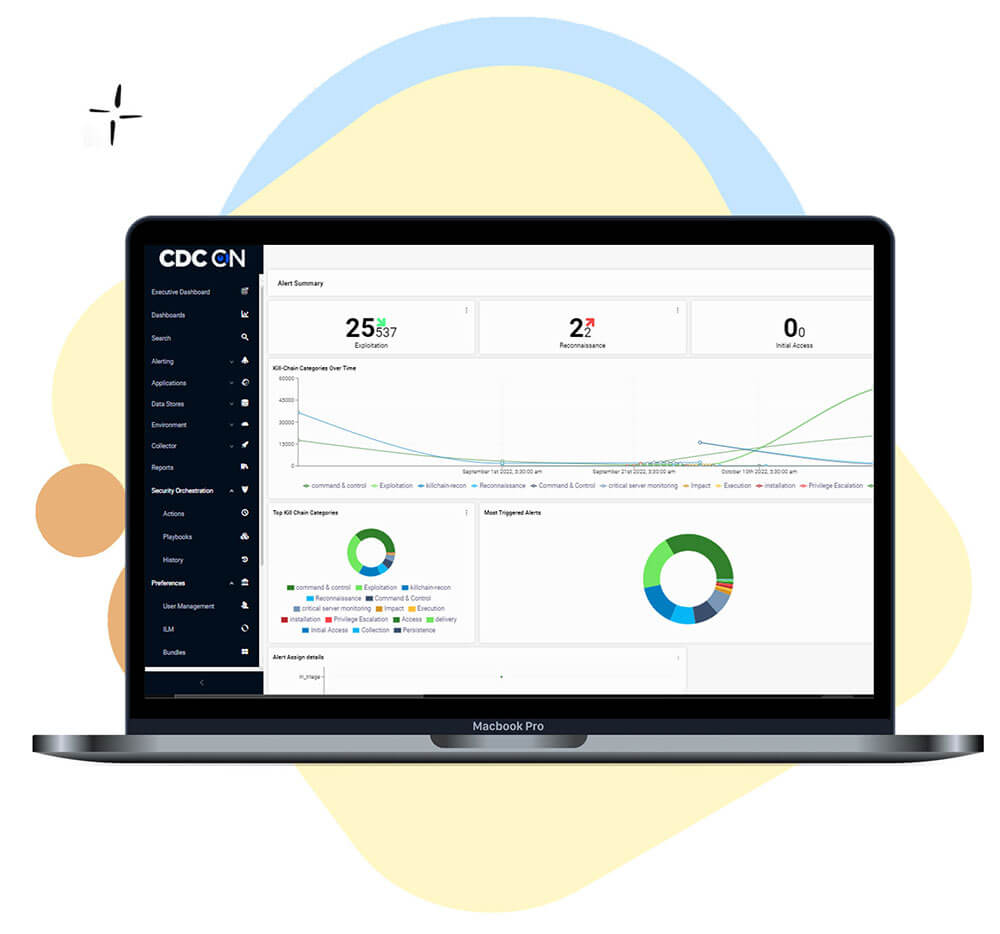 Our team can show you how we can:
CDC-ON® can help save 50% on your SOC deployment and operations.

Request a 30 minute demonstration.